Restoration Business for Sale!
Interested persons should call and ask about particulars.
Our complete restoration service includes taking your treasured antique and making it usable, beautiful and original once again.
Call or stop by to visit with Ann or Garey today about your antique restoration.
Here are a few examples of our work. Please be patient, it may take a moment to load.
-To view entire photo, click "before" or "after" link or drag bar in the middle.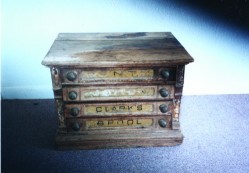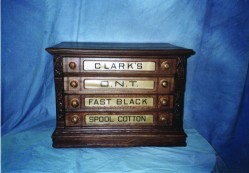 Spool Cabinet Restoration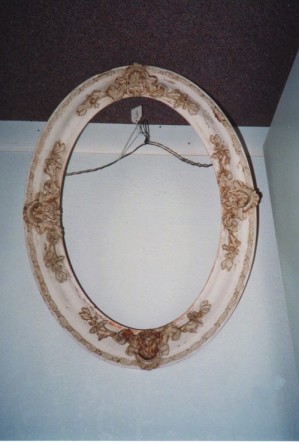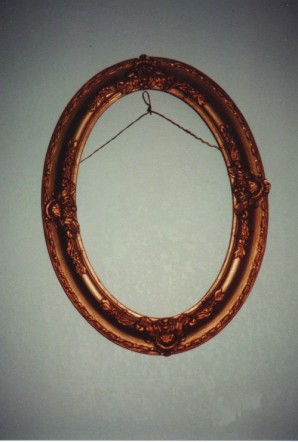 Picture Frame Restoration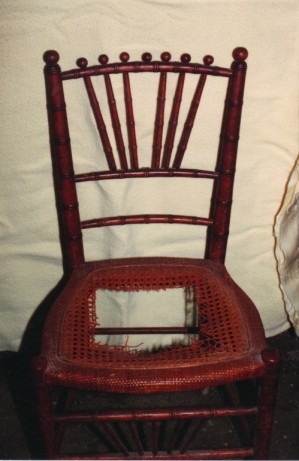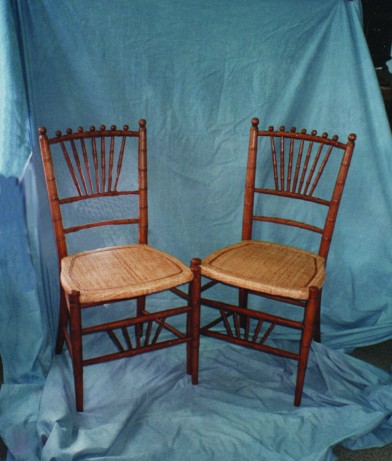 Chair Restoration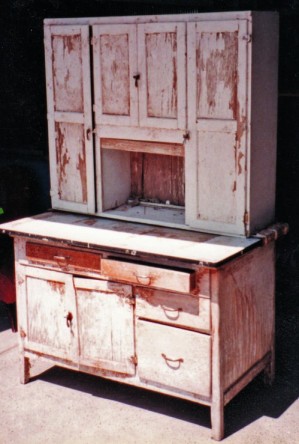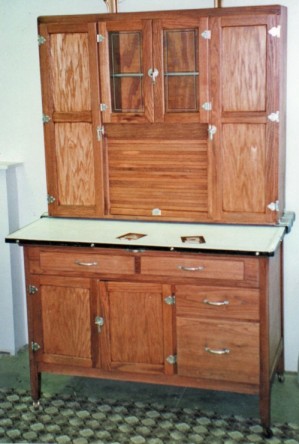 Kitchen Pantry Restoration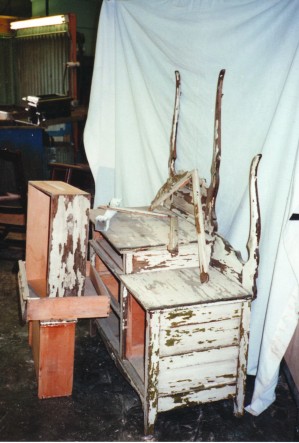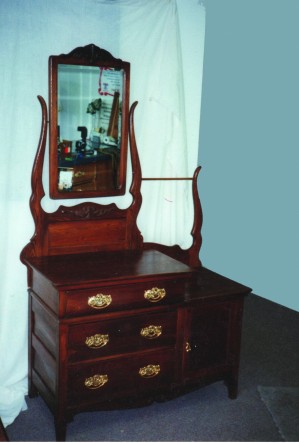 An old hotel dresser that sat in a barn too long.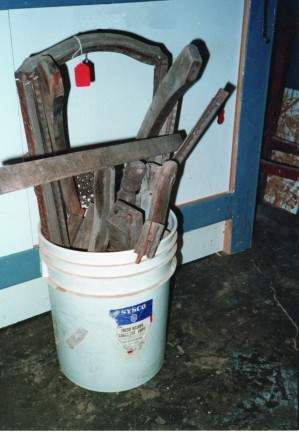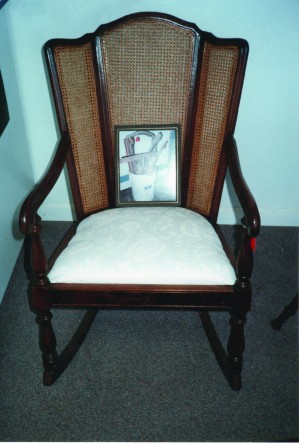 This rocking chair was brought to Hermans Antiques in a bucket and Garey restored it.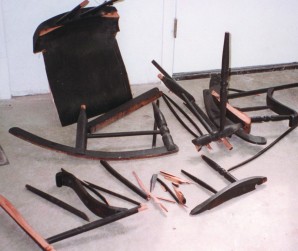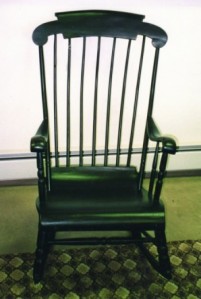 A very old rocking chair damaged in a move and Garey restored it back to its original shape.